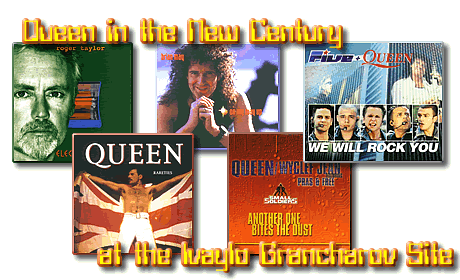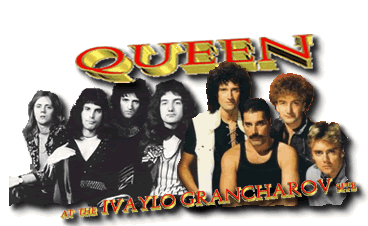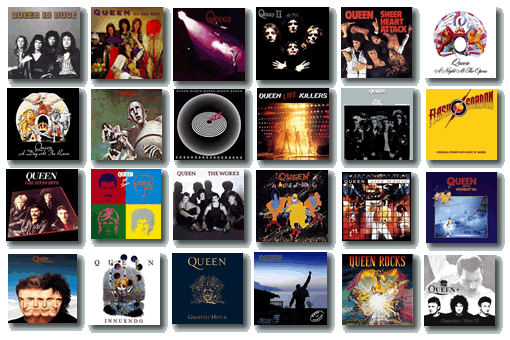 Welcome to the Queen page. Here you can have all the album covers of the band's works. You can also download in midi format the complete collection of Greatest Hits, Greatest Hits II, Made in Heaven and some famous early and late songs.

Pictures

Midis

The Freddie Mercury Solo Collection

made with "Flash"- it is wonderful!

The Official Queen Website